Need water heater repair services on the Treasure Coast? We offer professional repair, maintenance, and installation services so your family can always have hot water when they need it.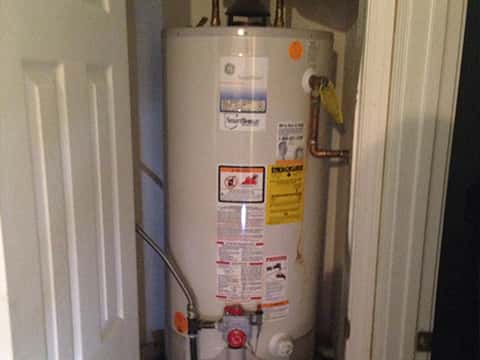 Call now to get your water heater fixed by a skilled plumber today. We repair all major residential and commercial water heater models.
We also provide 24/7 emergency services. You can depend on us for the very best services when you need hot water the most. The best thing is that when you call us, you'll get a fair and affordable price. Whether your water is leaking or not providing hot water, we can help.
When you purchase an Energy Star brand you may qualify for Surprising Rebates and/or Tax Credits!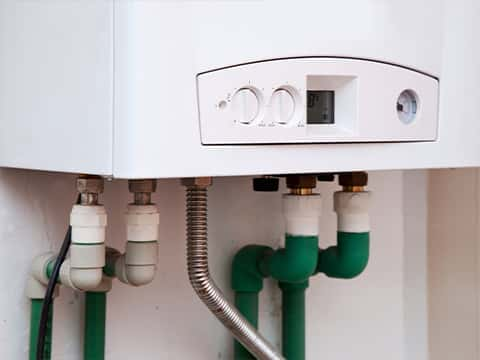 Our technicians are ready to help you right now. Here's what you can get from us:
Tankless Water Heaters
Electric Hot Water Heaters
Gas Heaters (Replace)
Recirculating System service and install
Removal and safe disposal of old water heaters
Why Choose Us for Your Water Heater Repair or Replacement?
Here's a few reasons why you'll enjoy working with us: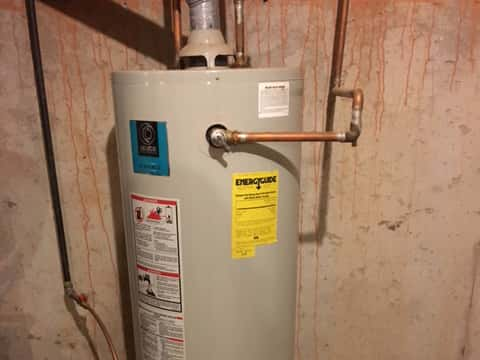 Fair and affordable prices
Highly skilled plumbers
24 hour emergency services
Fully licensed and insured
Honest and dependable work
Satisfaction guaranteed
All you need to do is give us a call. No job is too big or too small. We'll come out and give you an estimate today. Our quick service is only a phone call away.
Call Premier Plumbing & Air today at 772-692-2500 for a Free Water Service Estimate. Locally Owned and Operated. Licensed and Insured for Your Safety.